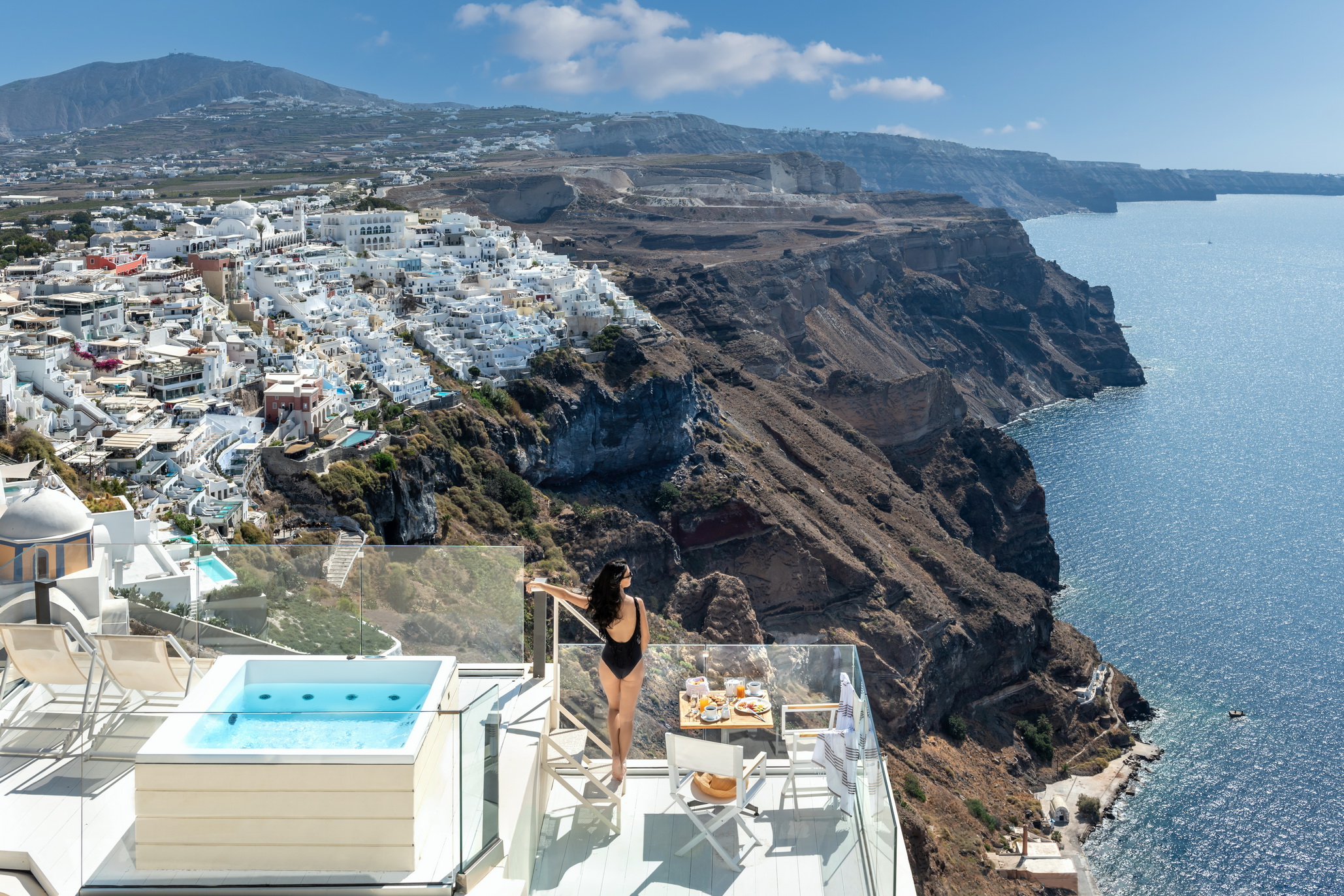 Stunning
Timeless
Mythical
a
B
Mythical elegance and grandeur
200 meters above the Sea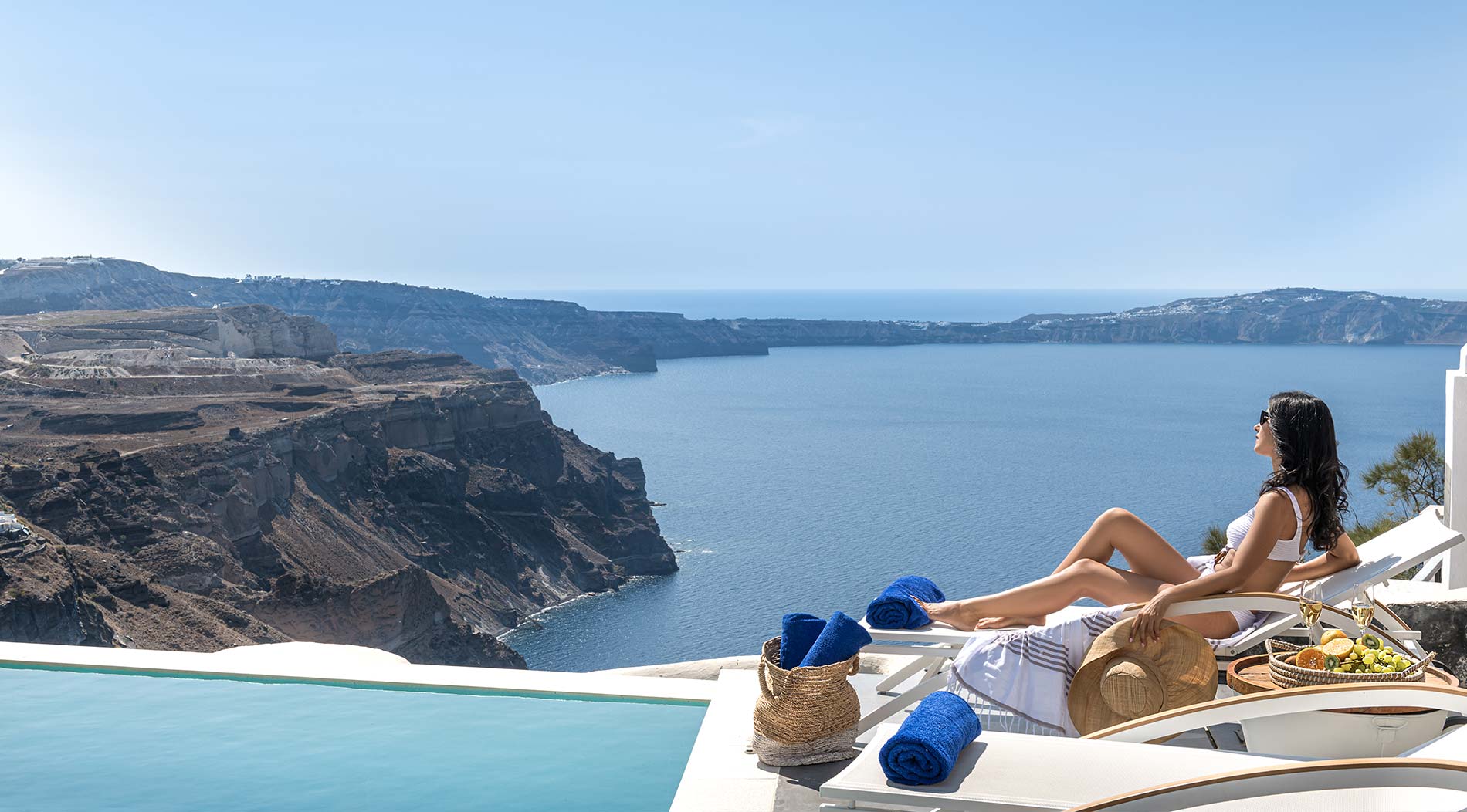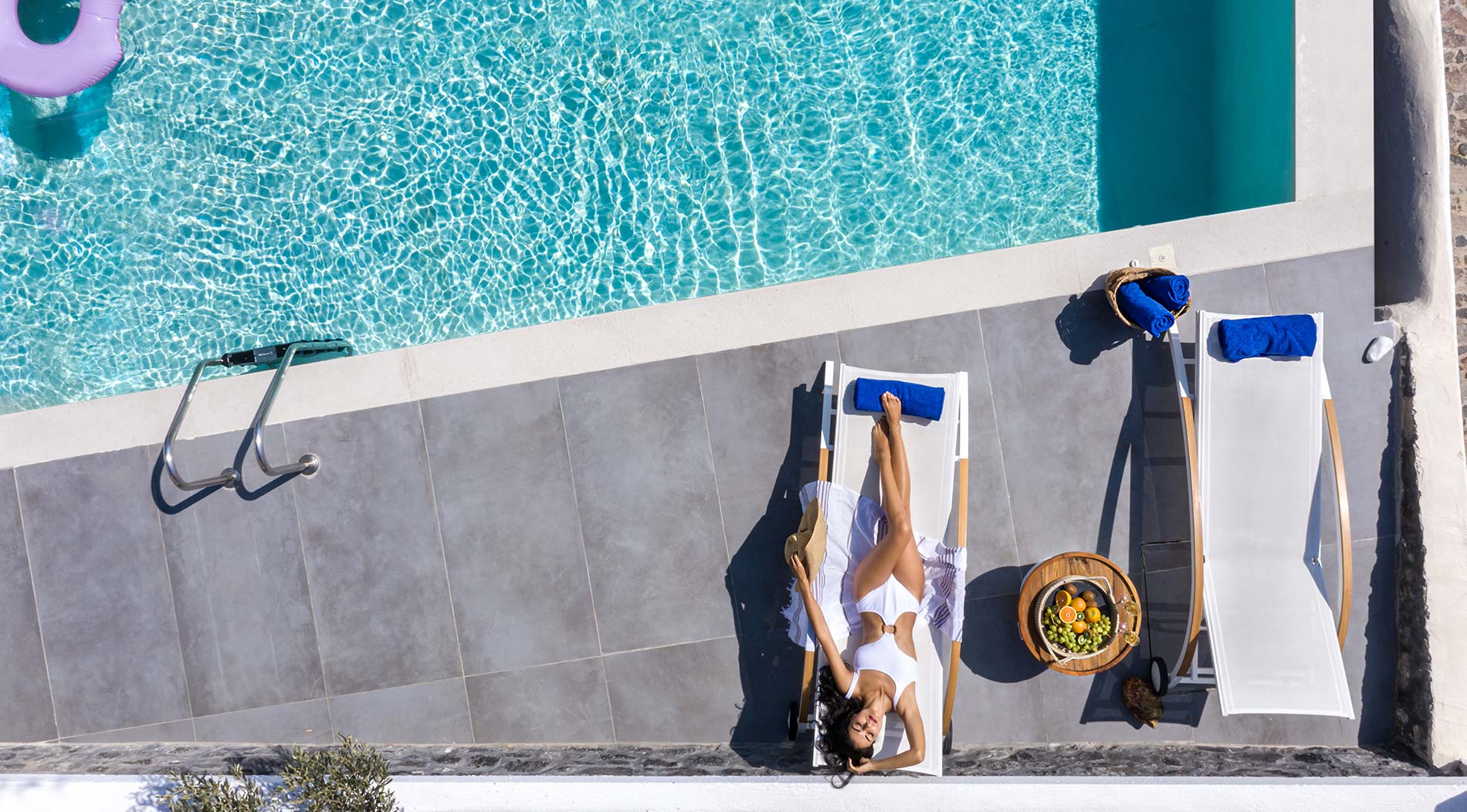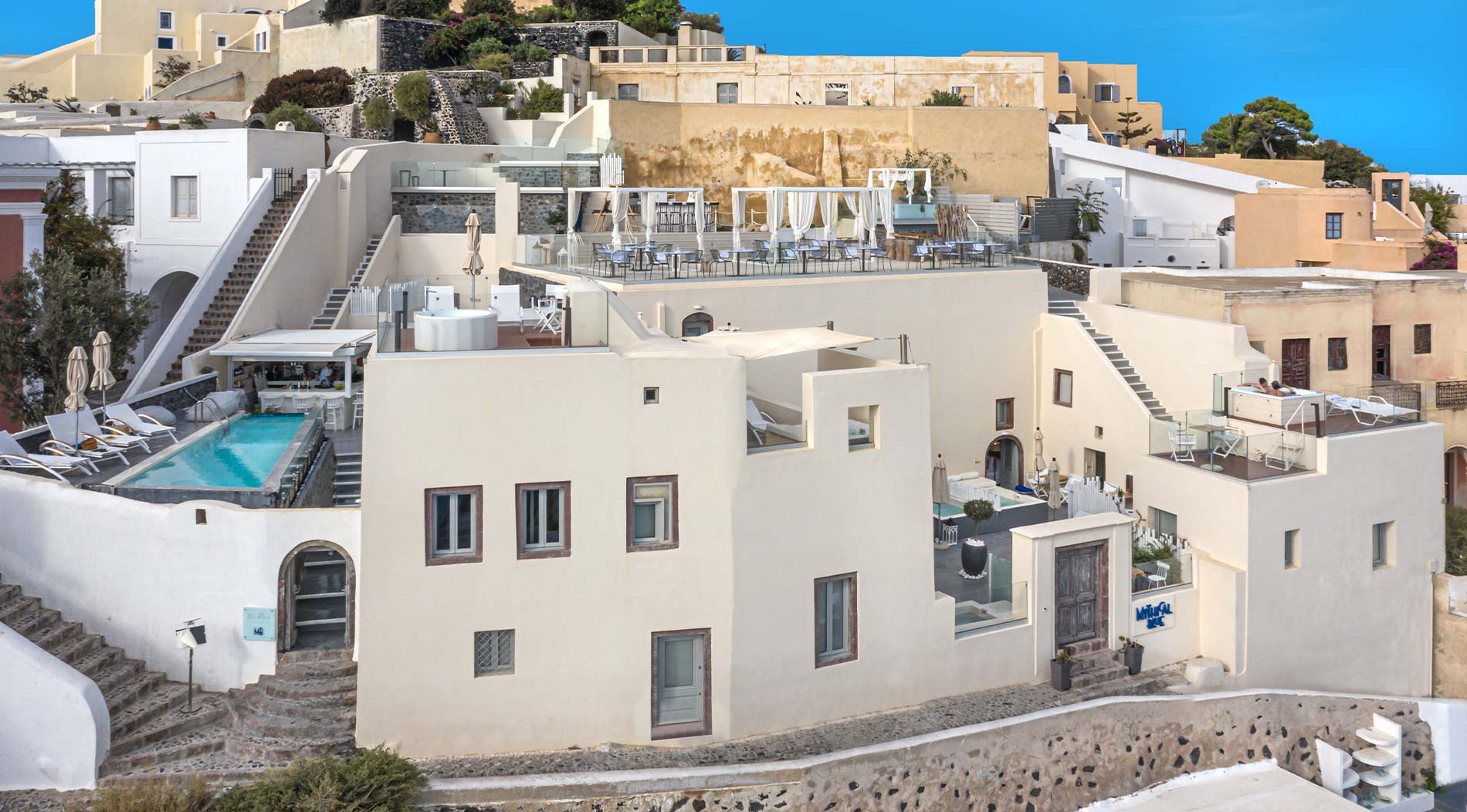 See Available Offers
2
a
B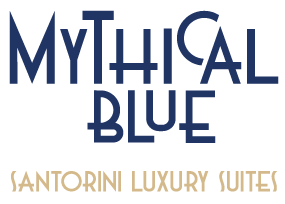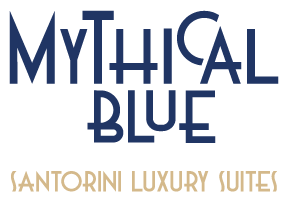 Your Summer in 40 Seconds
Mythical Blue Luxury Suites Santorini
Live the mythical experience of Santorini in luxury

SUITES AT MYTHICAL BLUE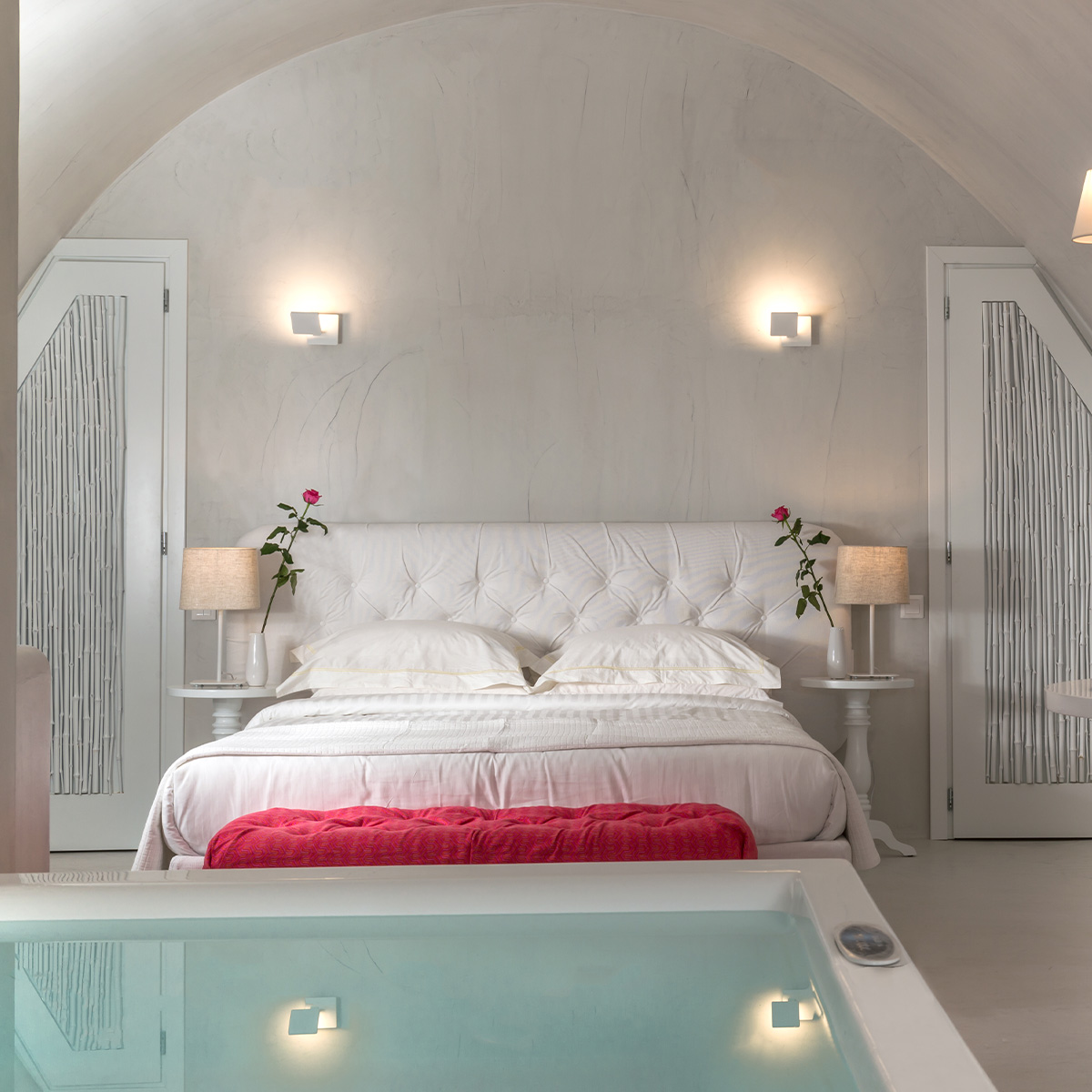 Honeymoon Suite Indoor Hot Tub
MORE MYTHICAL BLUE
Deluxe Suite Outdoor Hot Tub & Panoramic View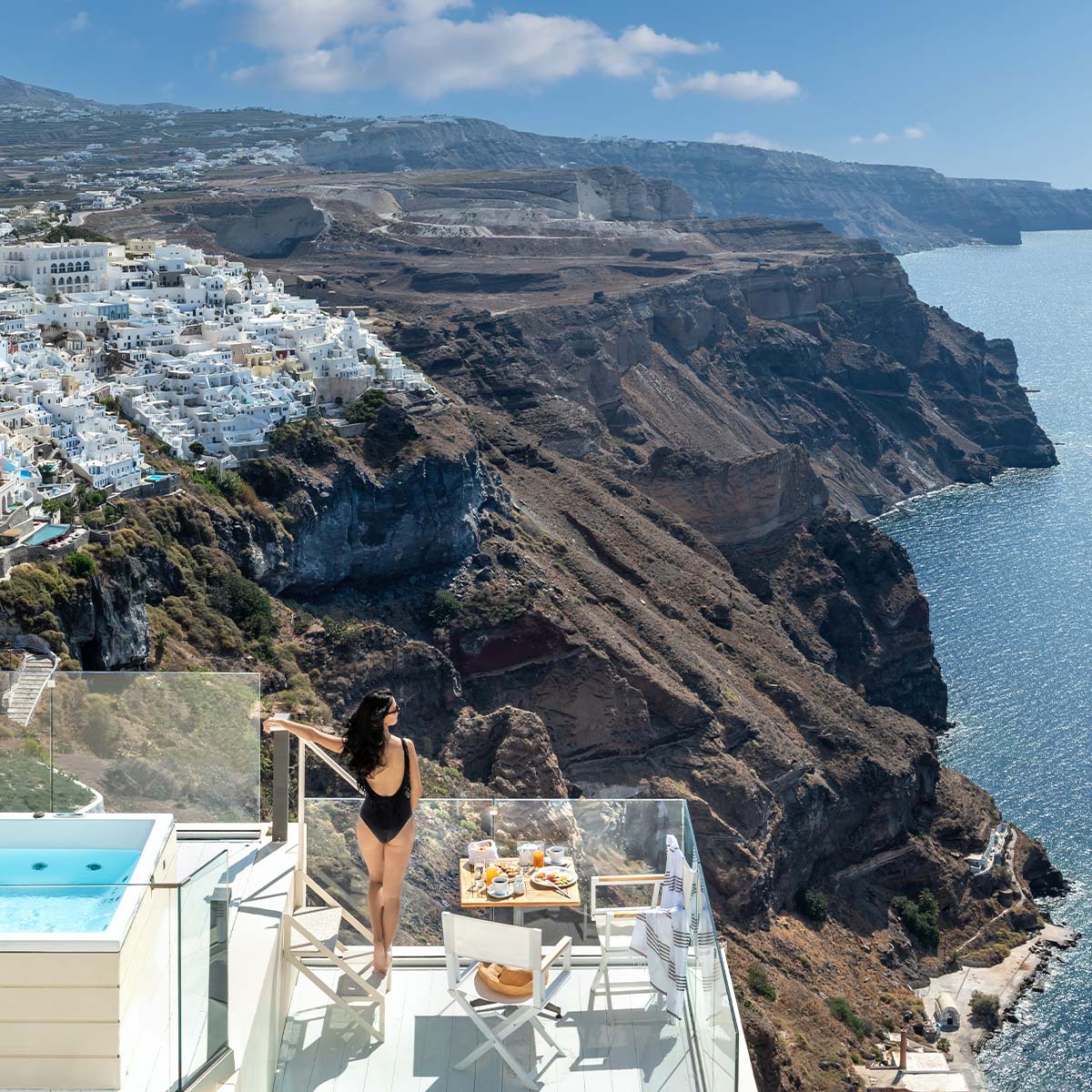 SUITES AT MYTHICAL BLUE

SUITES AT MYTHICAL BLUE
Senior Suite Outdoor Plunge Pool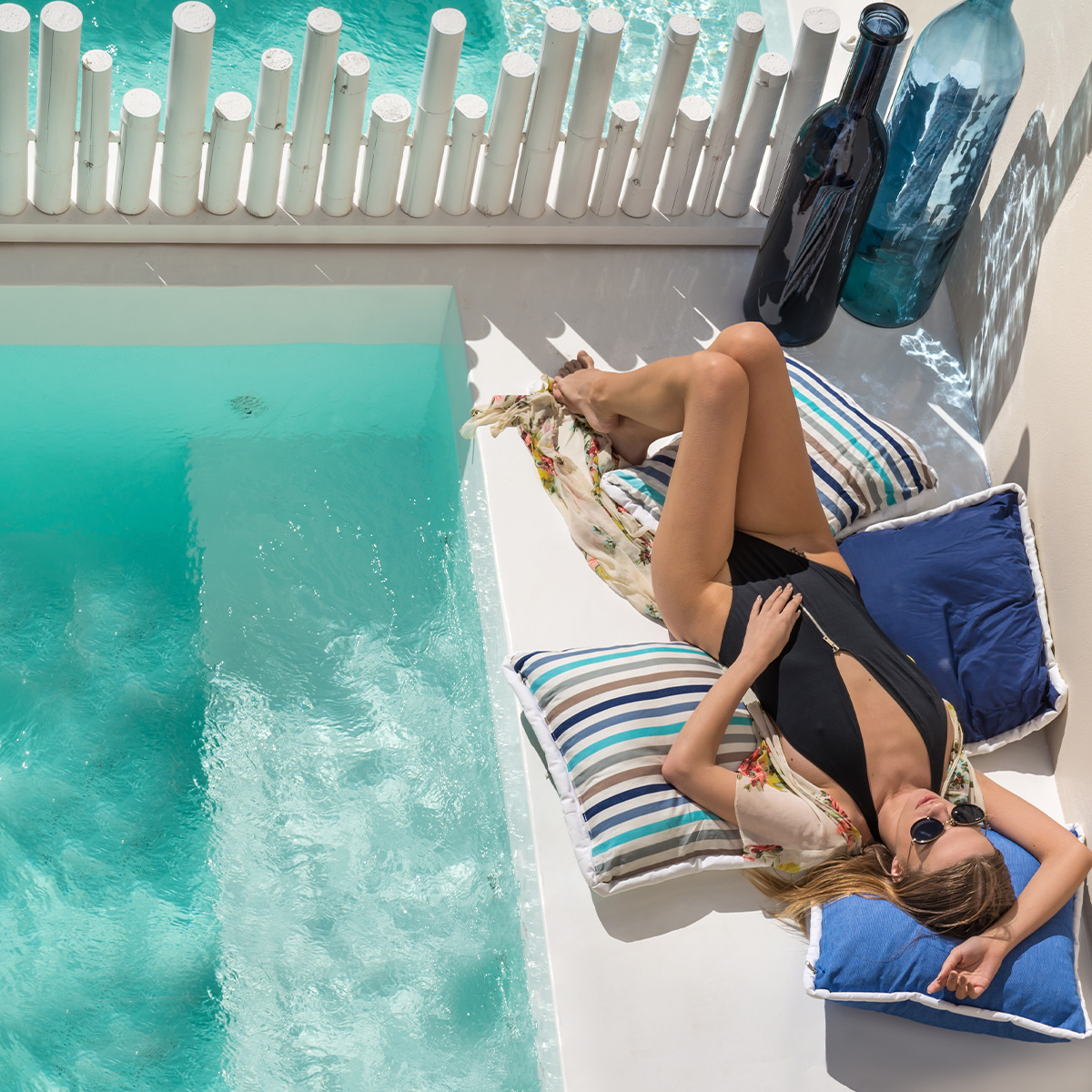 Executive Cave Suite Hot Tub
SUITES AT MYTHICAL BLUE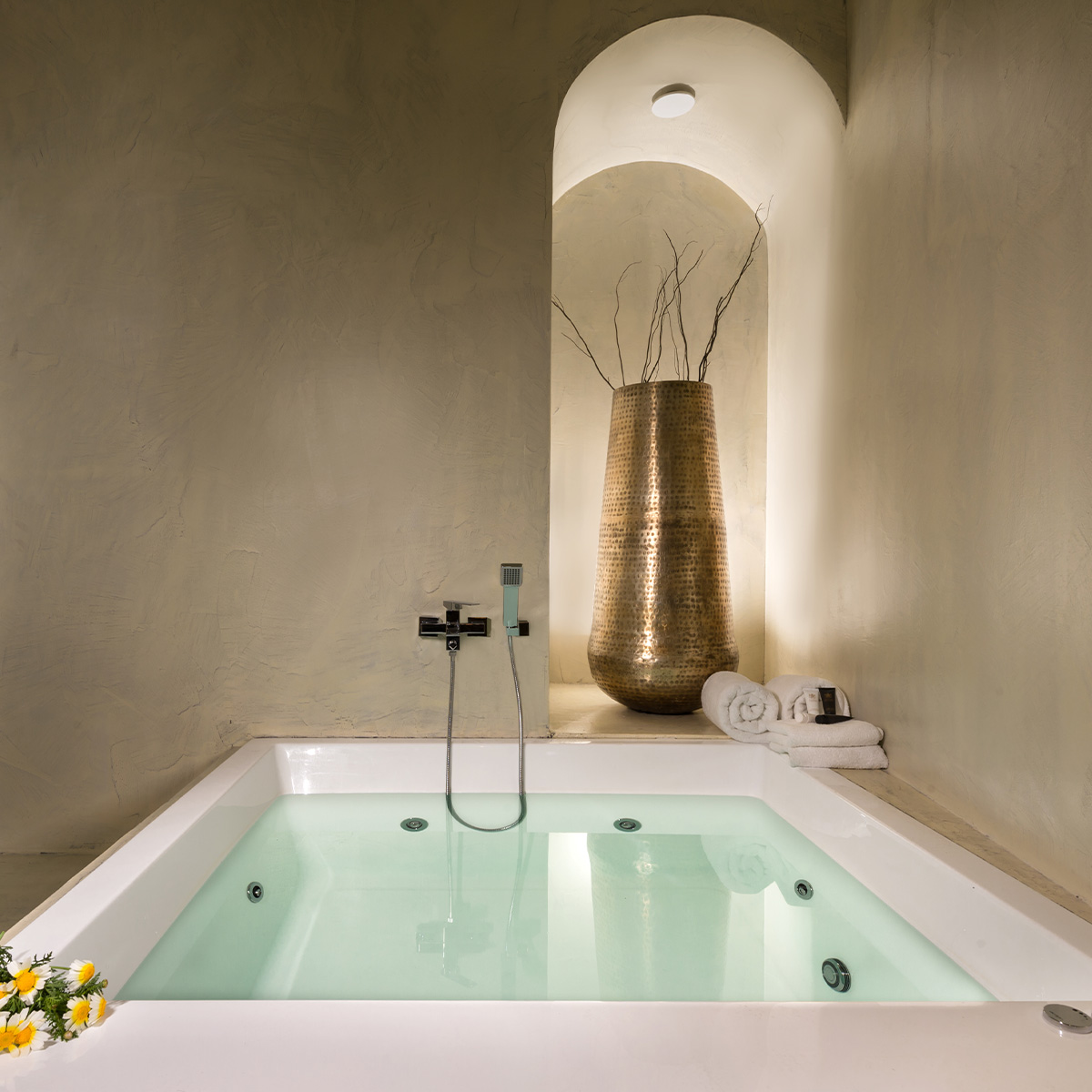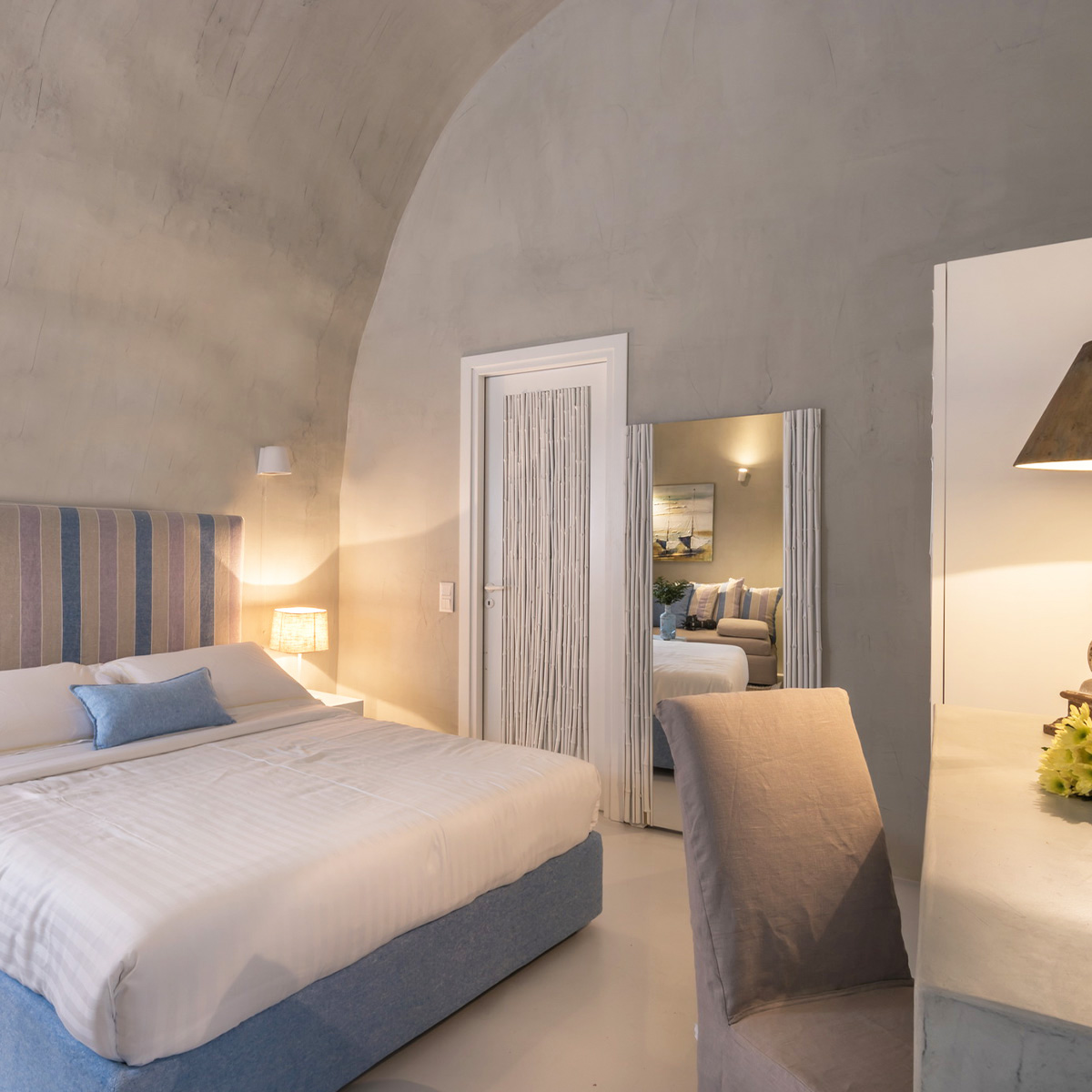 Junior Suite Outdoor Hot Tub
SUITES AT MYTHICAL BLUE
OUR SUITES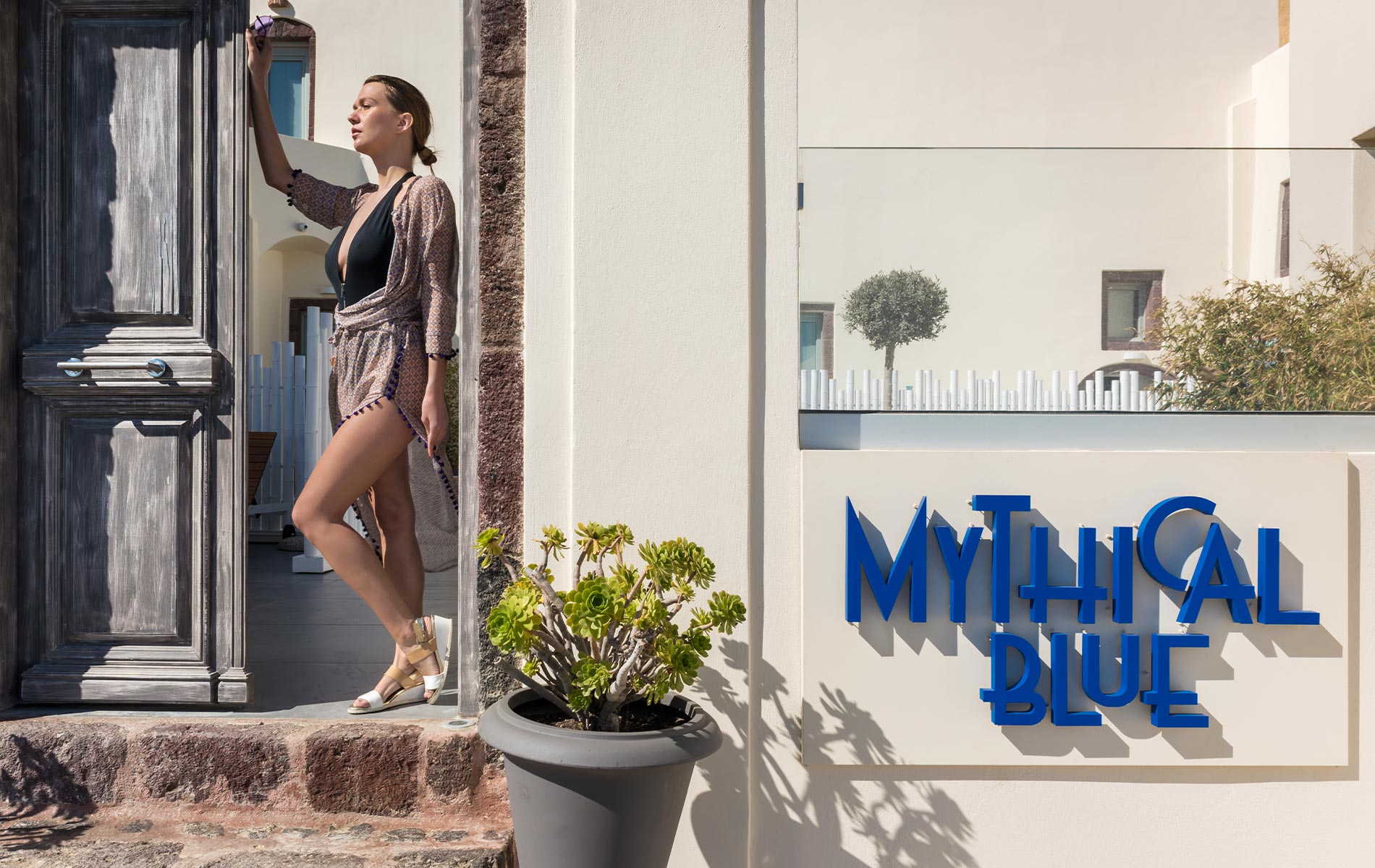 a
B
Featuring the endless views of the Aegean Sea in one of the highest points of the Caldera
See Available Offers
2
a
B

THE HOTEL
THE HOTEL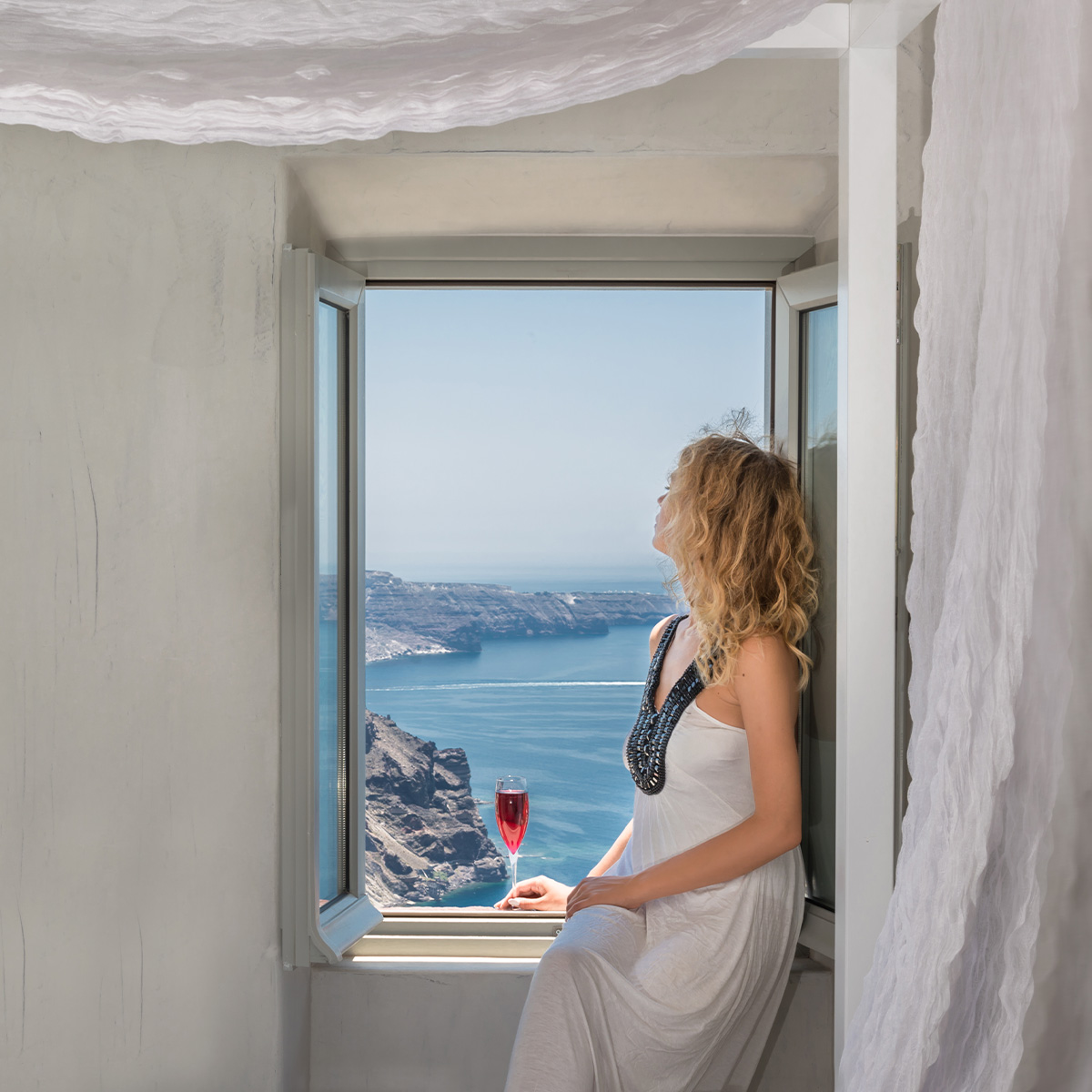 Photo Gallery
MORE MYTHICAL BLUE
Facilities & Services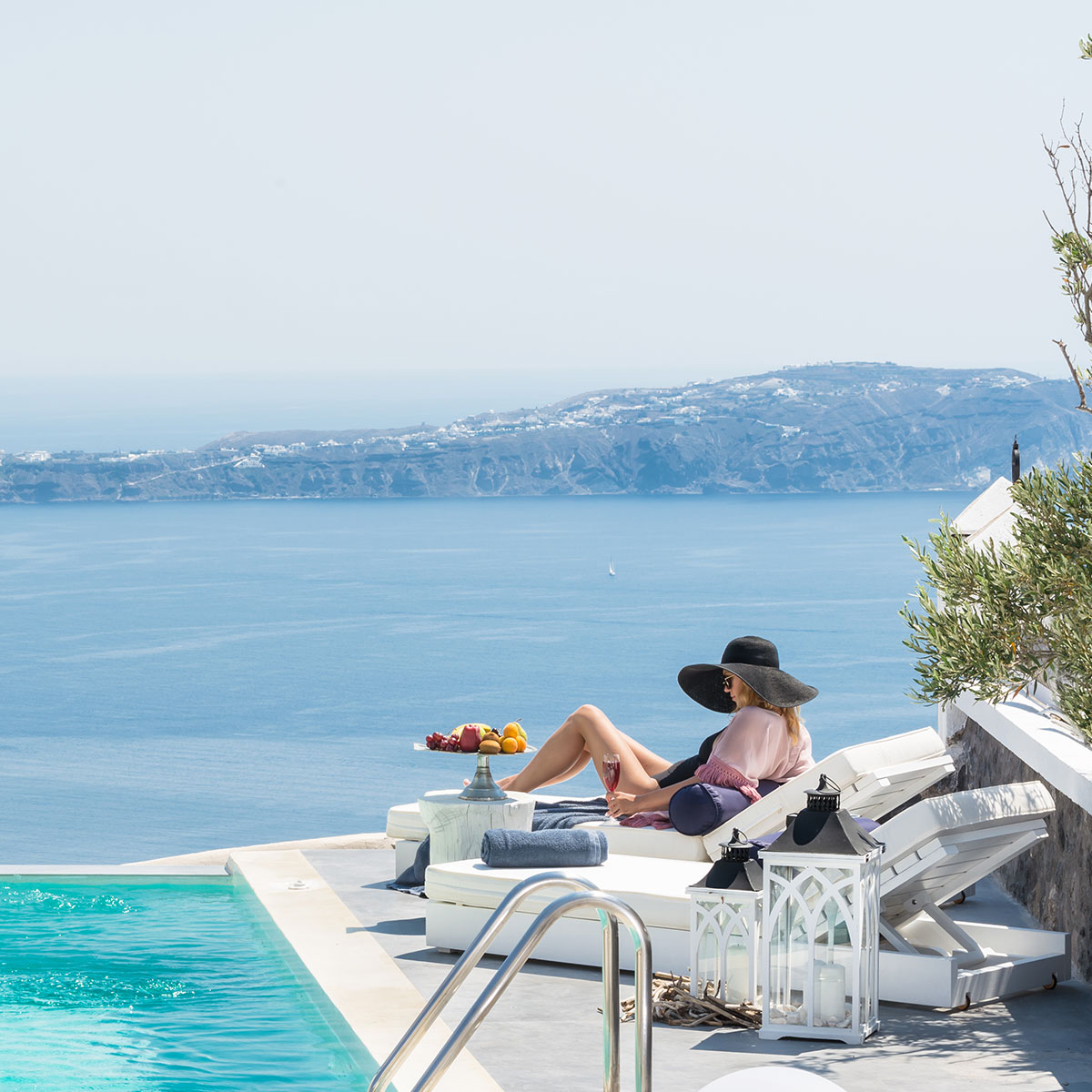 GASTRONOMY

Restaurant Don Pascal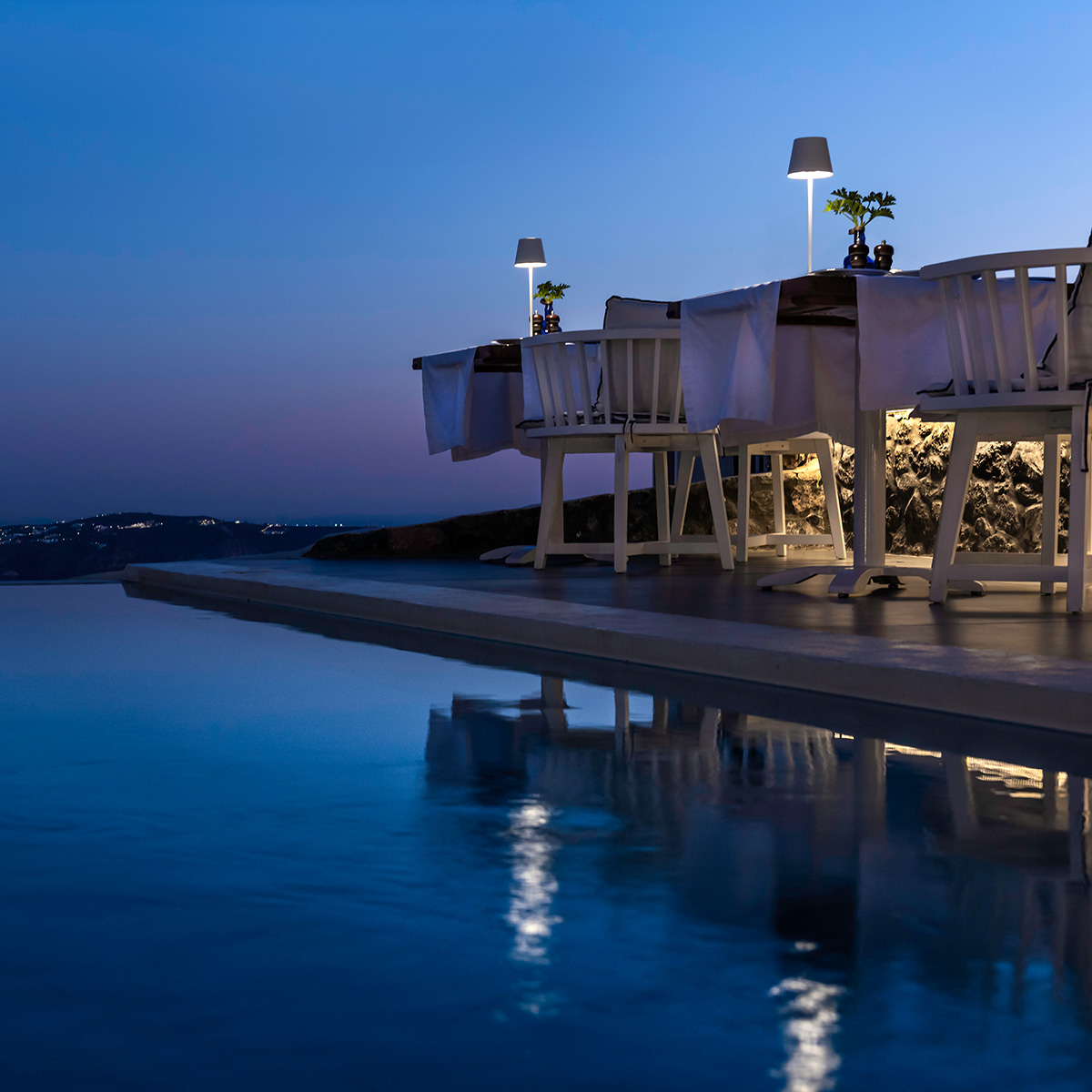 Santorini Activities
EXPERIENCES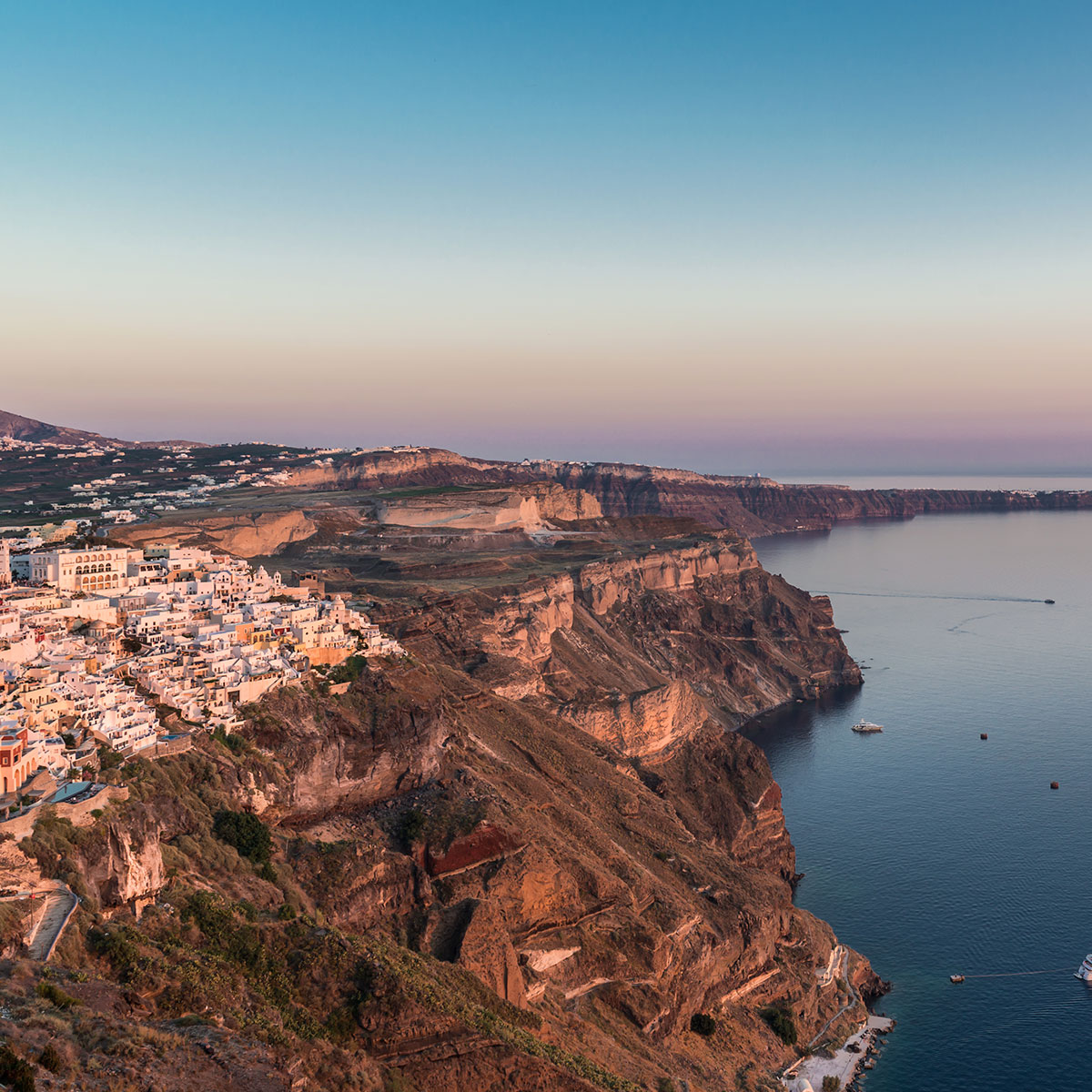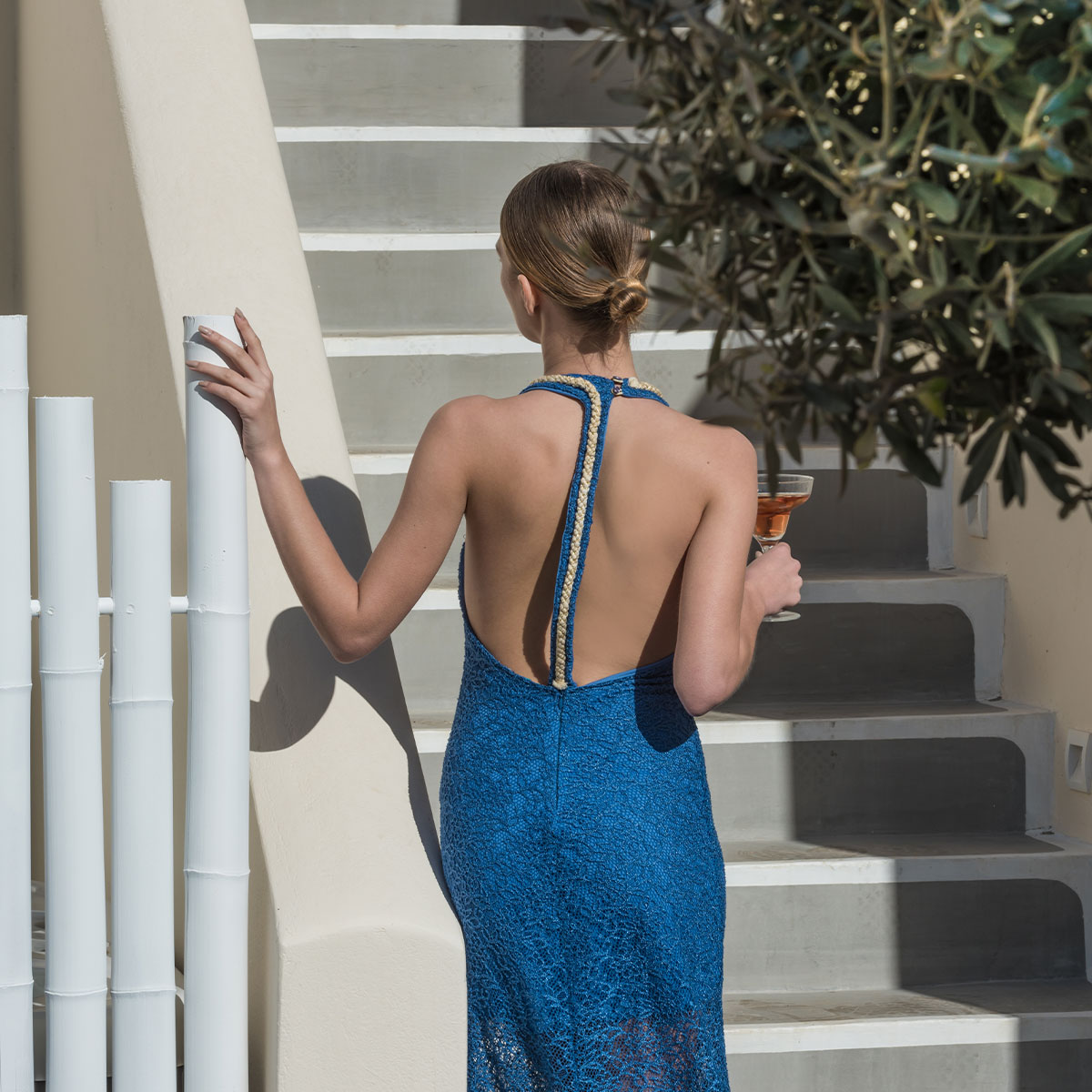 Hotel Concierge
PERSONALISED SERVICE
FACILITIES & SERVICES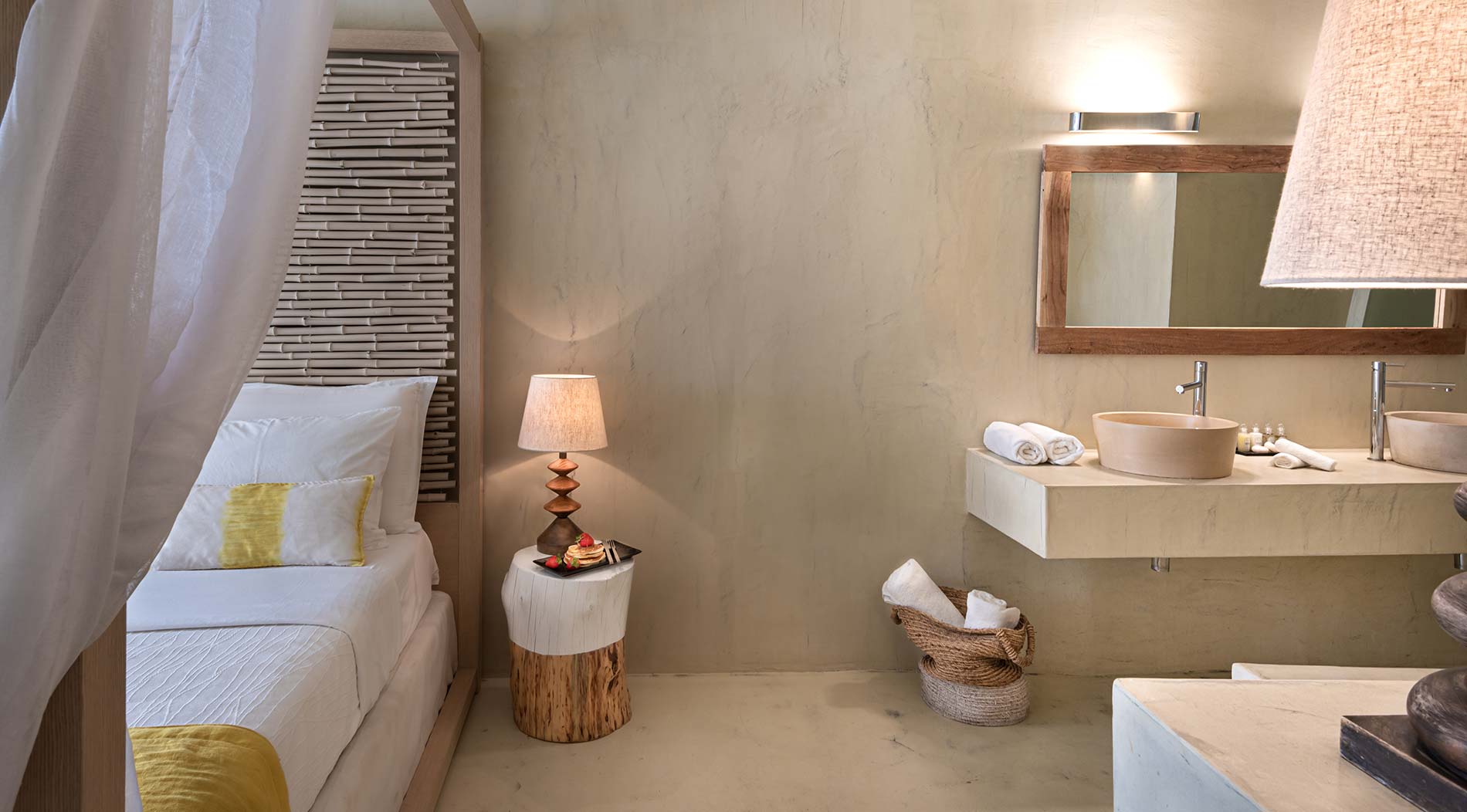 a
B
Where Cycladic charm comes to life
Superiority and Exclusivity in one place




See Available Offers
2
a
B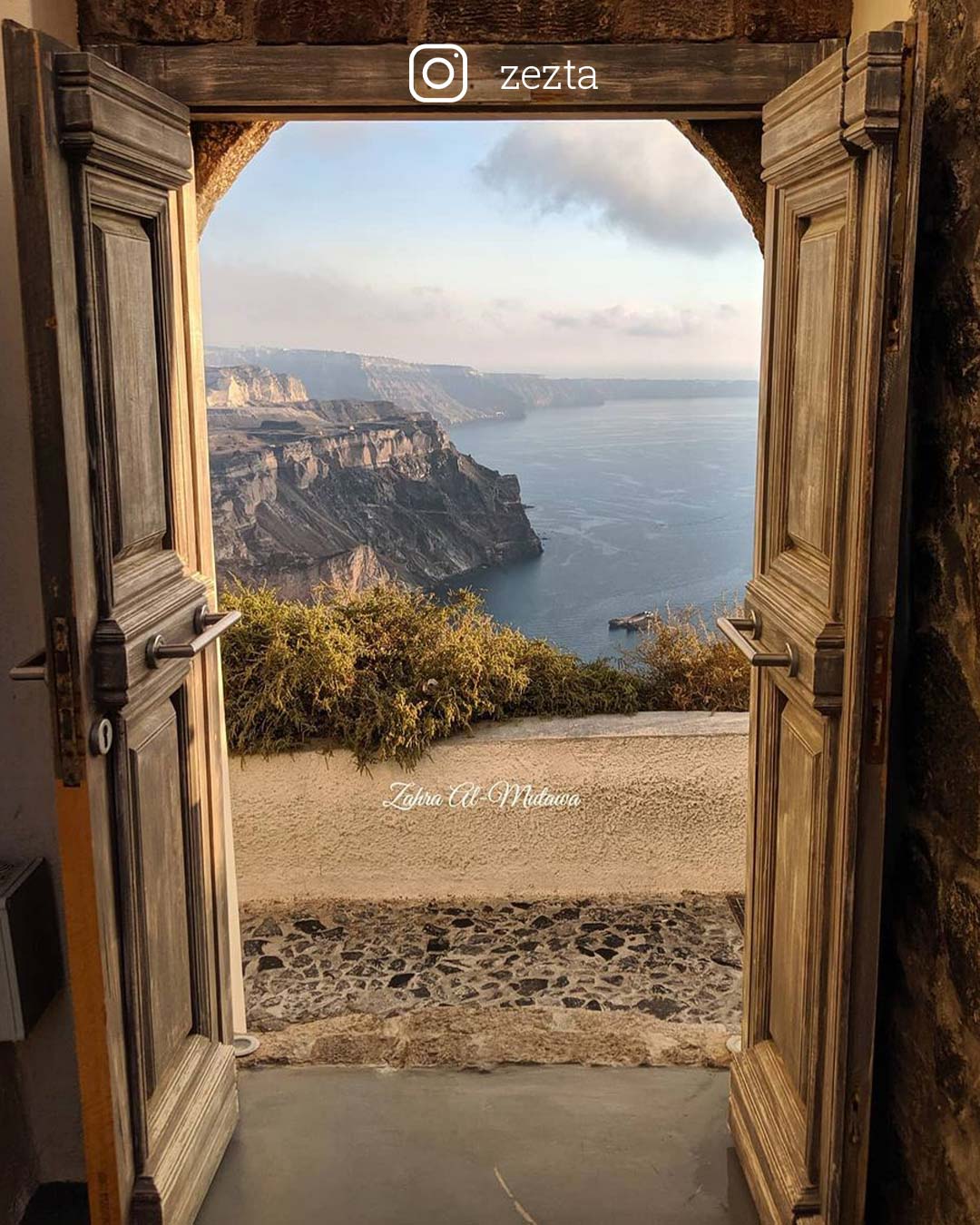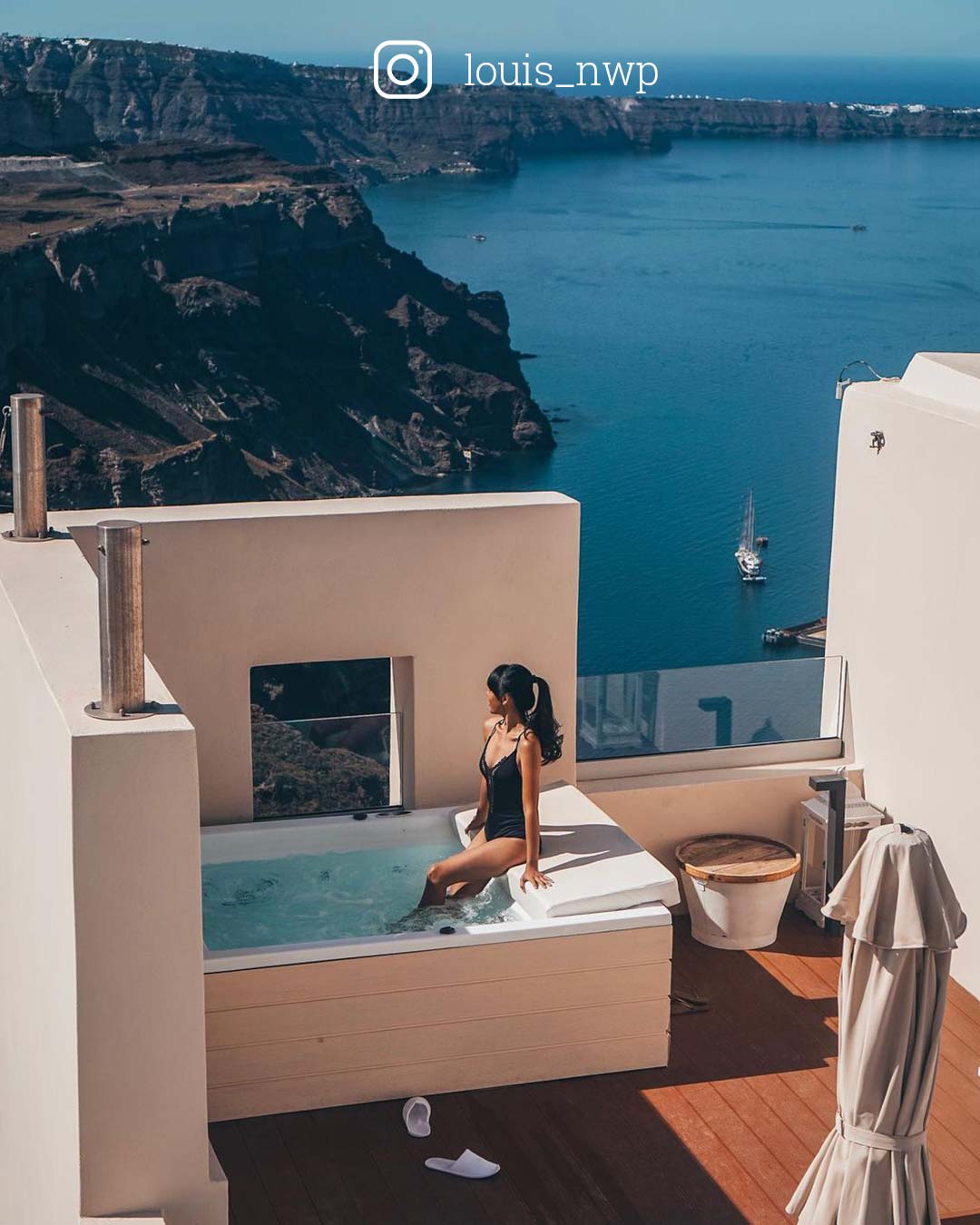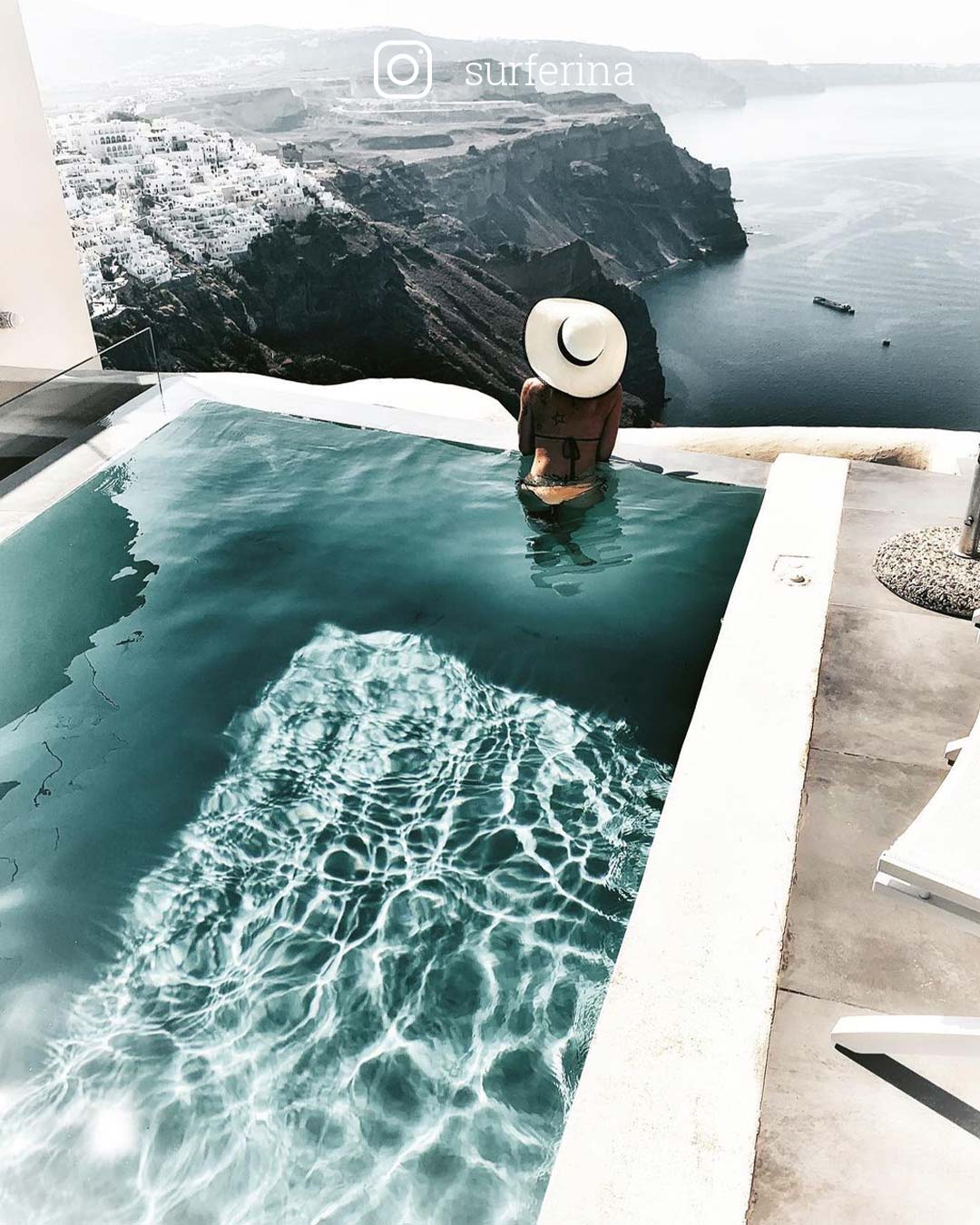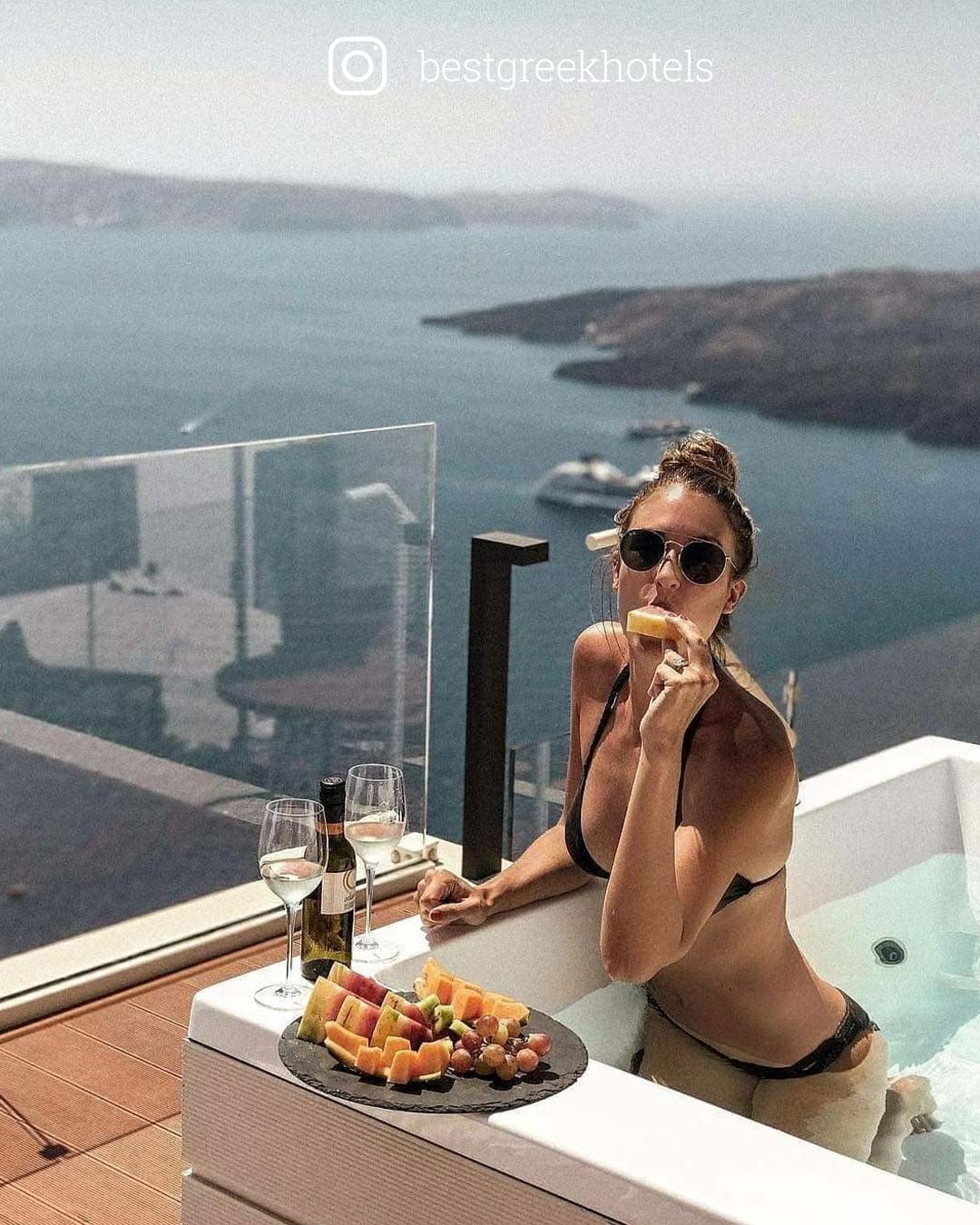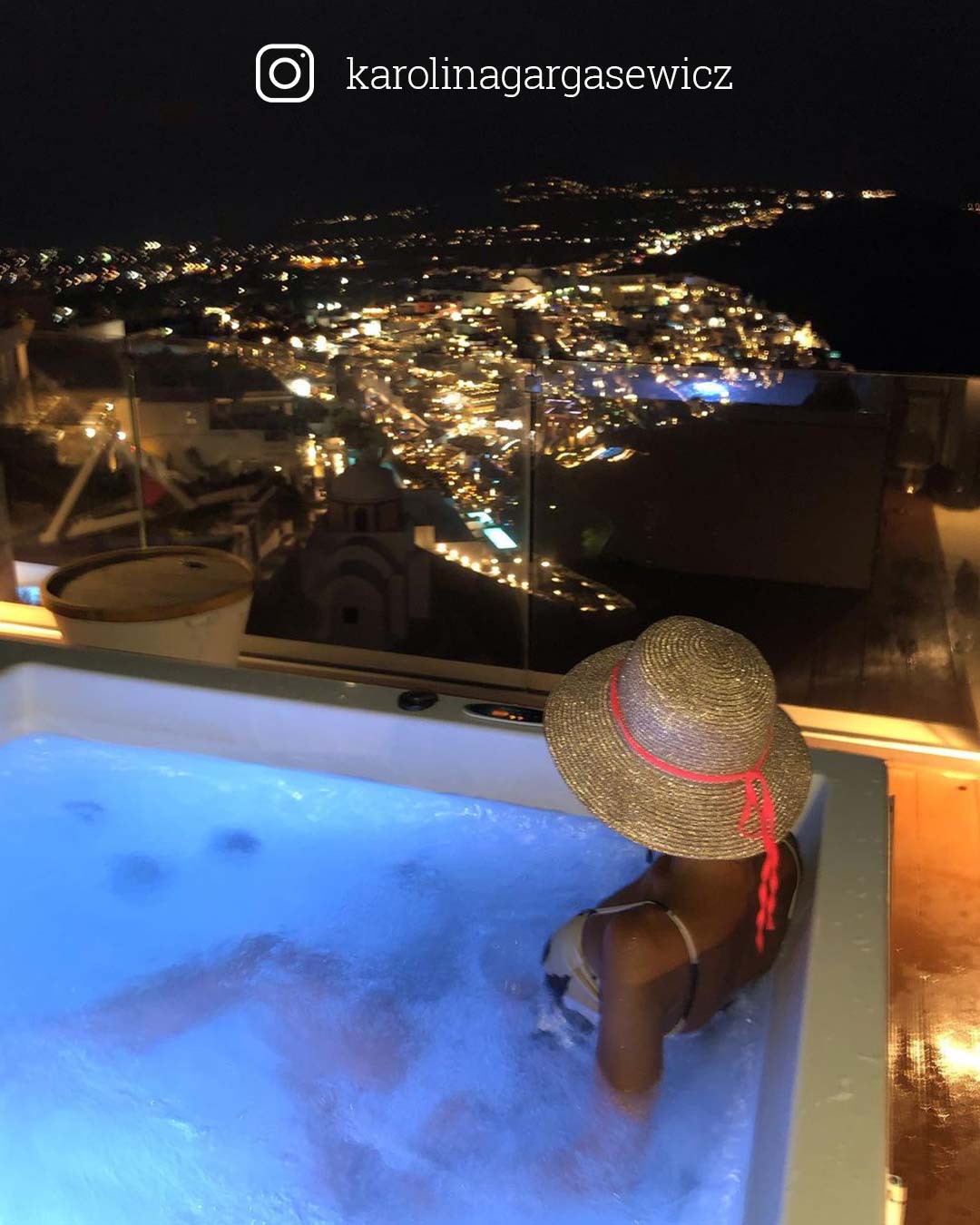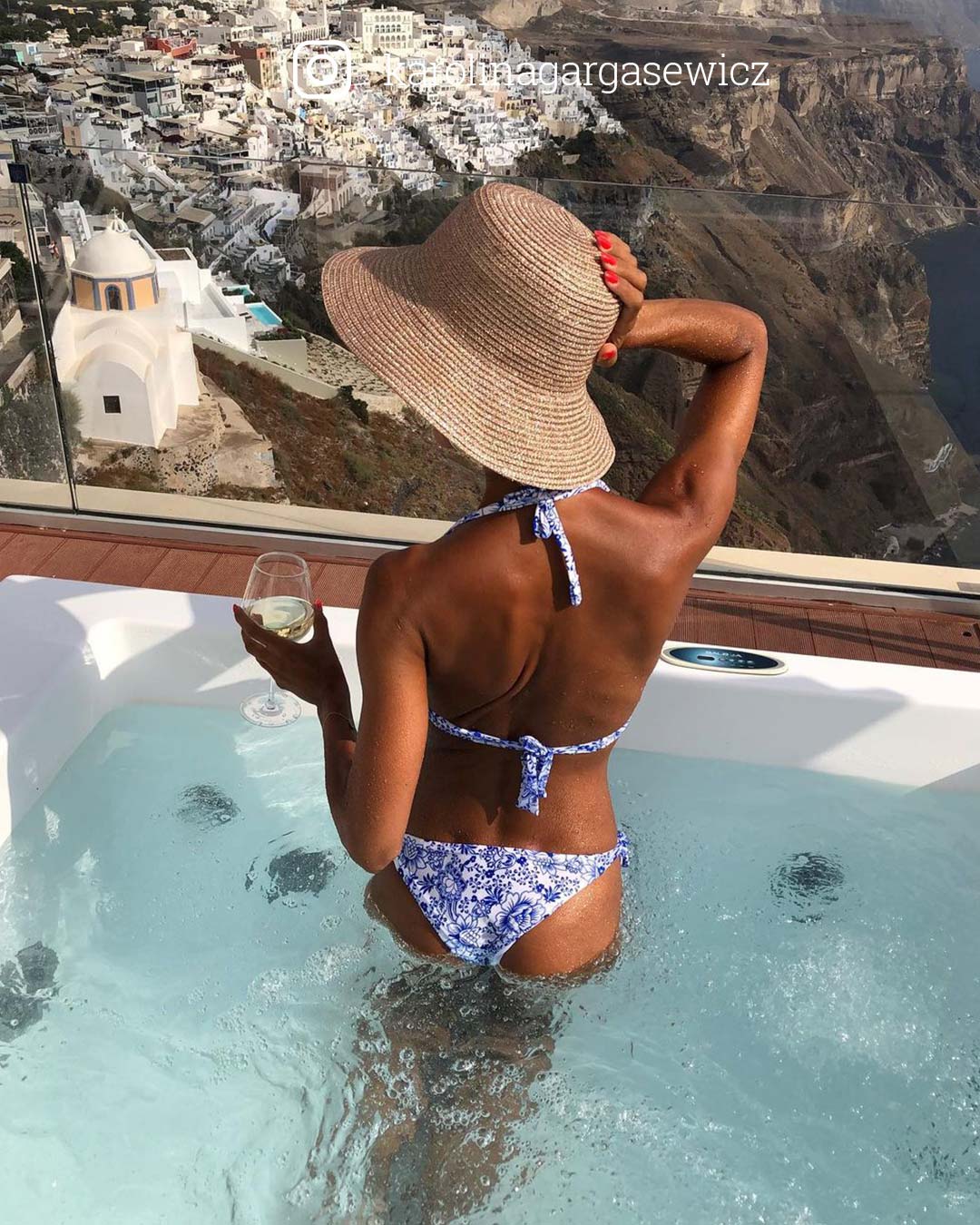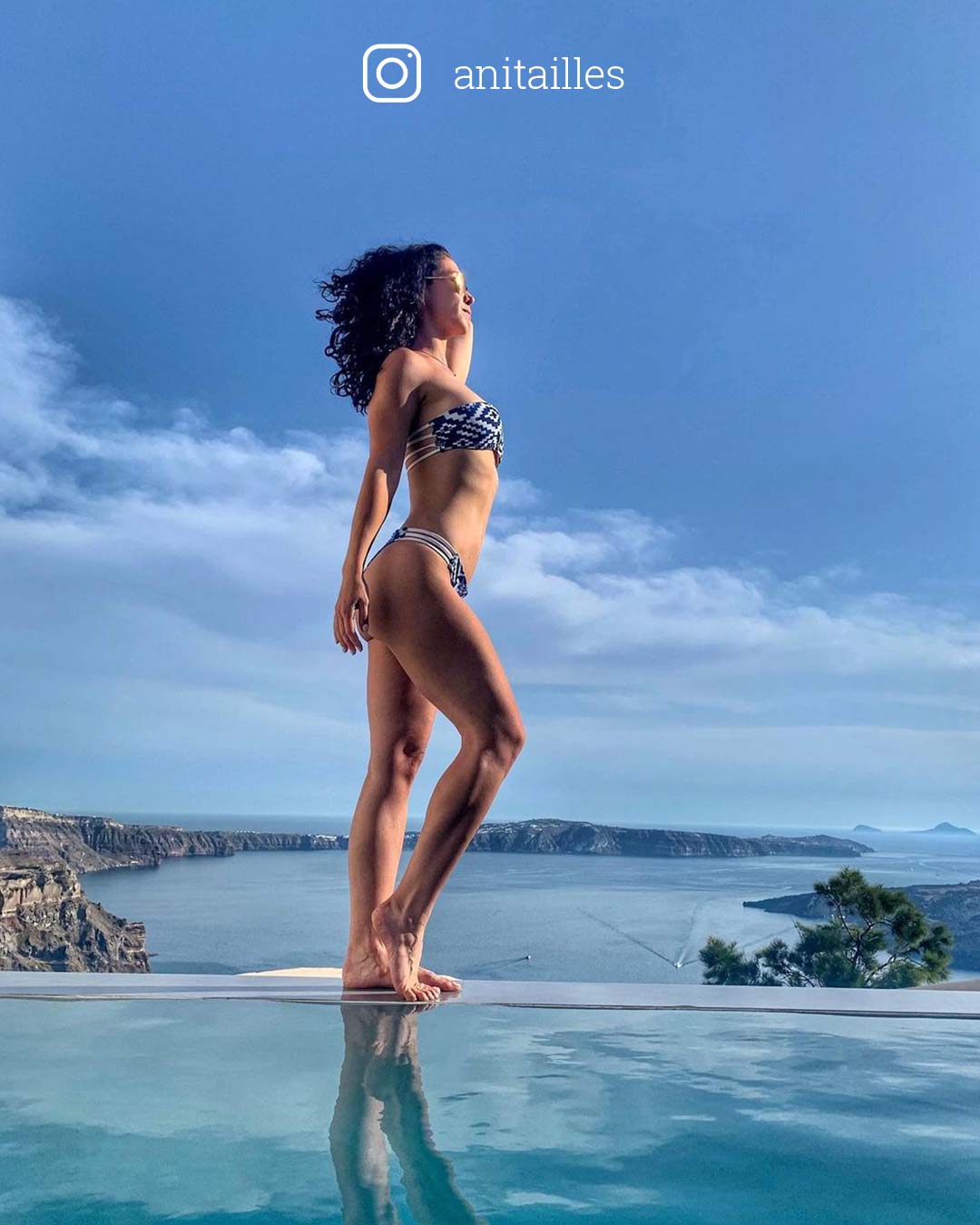 Join us today
and write your own Story !
by Mythical Blue

Y
S
MYTHICAL BLUE
STORIES
O
R
T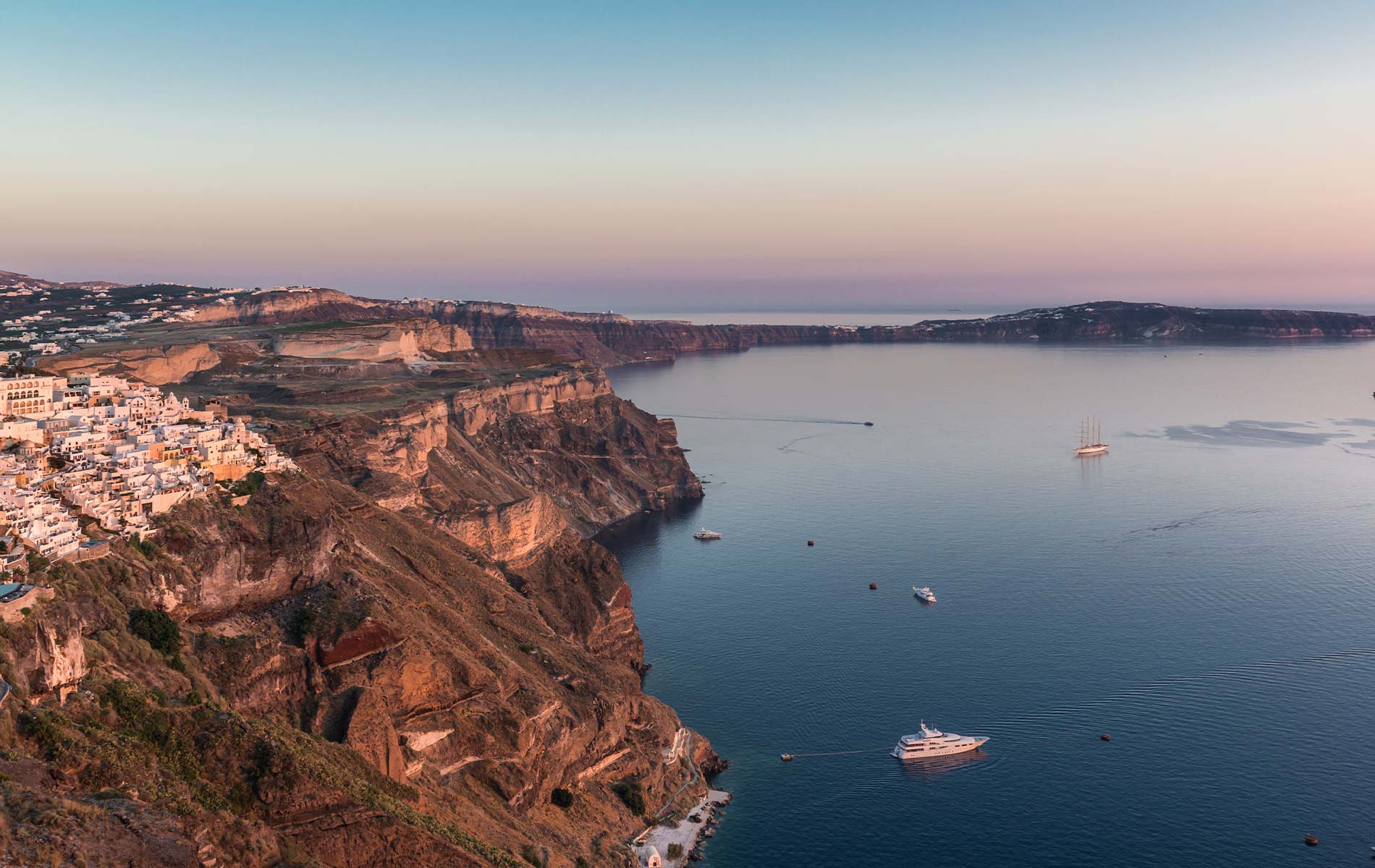 a
B
The most breath-taking places on earth. The sea and volcano views, the colours of the horizon and the sense of flying !
See Available Offers
2
a
B
One of the Highest points in Santorini 
Featuring the endless views of the Aegean Sea in one of the highest points of the Caldera, Mythical Blue is located in the center of Santorini and is surrounded by well-known land marks such as museums, restaurants, shops and means of transportation which are nearby and waiting for you to visit.

Santorini South Aegean Greece Fira 847 00
+30 22860 22800 
+30 22860 25309 
+30 21061 27000 
+30 6980460045